Property is Available for Business Owners in Kentucky Lake!
Looking for a place to locate or relocate your business? Think about moving to Kentucky Lake! Marshall County has properties available for your business needs. Our website has an easy to navigate interactive property search tool that allows you to search for raw land and properties within the area. It also gives you demographic information on the areas you search within, such as total population and household data as well as median age and income information. Each available property has detailed information listed for potential buyers, such as building size, whether the building is for sale or lease, square footage information, images, and more! You also have the ability to download a pdf version of the details of any property as well as the option to directly contact the seller via email. Visit our website and explore our property tool for more detailed information on properties available within the area.
More Topics
Kentucky Lake Economic Development is excited about presenting relocation and expansion opportunities to companies, big and small alike! Follow us on social media to keep up to date with what exciting new developments and success stories are occurring in Kentucky Lake and Marshall County, Tennessee! Our social media profiles are intende...
In this interview with 'India Global Business', Vivek Sarin, Executive Officer and Co-CEO, Kentucky Cabinet for Economic Development, touches upon the state's contribution to India-US relations and what makes Indian businesses different from those in the US. Read full interview.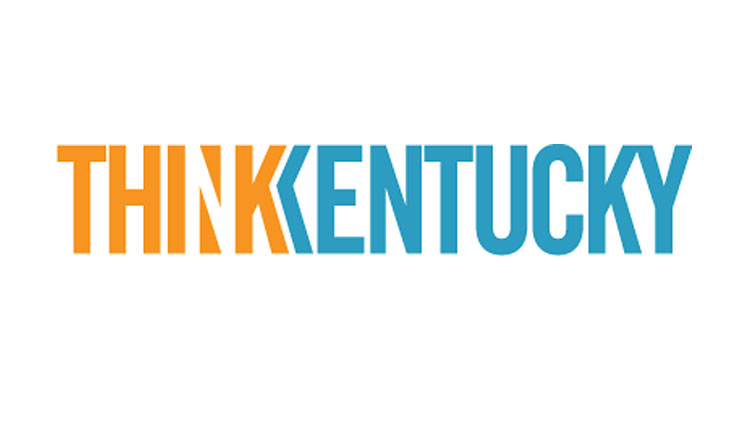 The Kentucky Cabinet for Economic Development, in partnership with the Kentucky Association for Economic Development, has initiated an effort to create more ideal sites that allow companies to locate in Kentucky and begin construction immediately. Kentucky's new Product Development Initiative (PDI) is an investment program through which up to $6 millio...