Follow Kentucky Lake Economic Development and Keep in Touch with Exciting Development Opportunities!
Kentucky Lake Economic Development is excited about presenting relocation and expansion opportunities to companies, big and small alike! Follow us on social media to keep up to date with what exciting new developments and success stories are occurring in Kentucky Lake and Marshall County, Tennessee!
Our social media profiles are intended to keep businesses and people up to date with what is happening in the community. Please follow us on Facebook for up to date information. We are also on LinkedIn, where we connect with people in the Kentucky Lake Region about important topics and projects taking place in the region. You can also find us on Twitter and follow our hashtags #EconomicDevelopment, #EconDev, and #mykylake. Our goal is to utilize social media to keep you updated and informed with what our region has to offer!
More Topics
In this interview with 'India Global Business', Vivek Sarin, Executive Officer and Co-CEO, Kentucky Cabinet for Economic Development, touches upon the state's contribution to India-US relations and what makes Indian businesses different from those in the US. Read full interview.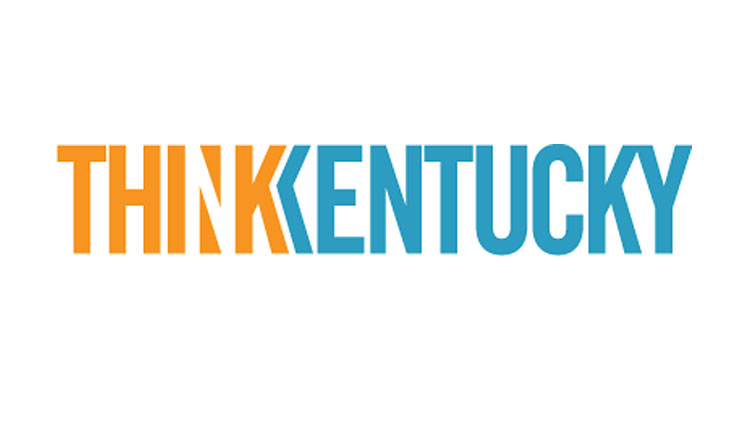 The Kentucky Cabinet for Economic Development, in partnership with the Kentucky Association for Economic Development, has initiated an effort to create more ideal sites that allow companies to locate in Kentucky and begin construction immediately. Kentucky's new Product Development Initiative (PDI) is an investment program through which up to $6 millio...
The Kentucky Lake Chamber of Commerce in Marshall County was proud to conduct a Ribbon Cutting for the Subway in Calvert City, the newest member of their organization. New owners Susan and Mark Sullivan believe Calvert City is an area that has growth opportunities and still has a "small-town feel." Th...