KCED and KAED Launch Multi-Million Dollar Product Development Initiative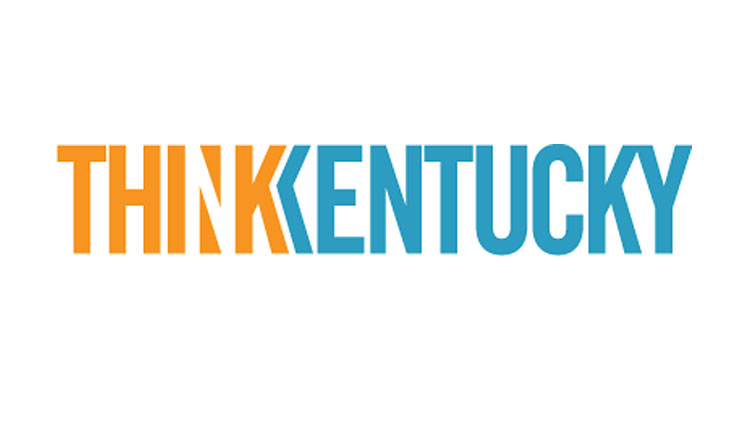 The Kentucky Cabinet for Economic Development, in partnership with the Kentucky Association for Economic Development, has initiated an effort to create more ideal sites that allow companies to locate in Kentucky and begin construction immediately.
Kentucky's new Product Development Initiative (PDI) is an investment program through which up to $6 million may be available to Kentucky economic development organizations and local governments via grant awards to supplement their site or building improvement projects. Additional funding may be available in the future, depending on the availability of state funds.
PDI will supplement local investment to address a shortage of top quality locations in the commonwealth. Grants may be awarded for utility infrastructure upgrades, property acquisition, facility enhancement or the diligence necessary to prepare sites and buildings for investment.